Who has bought the beautiful Samsung Galaxy S8 with the new Infinity Edge display, which may also be looking for a way to protect the edges and the display from scratches. Since there are a lot of protective films on the market, there is of course the legitimate question, which is now the best protective film.
This question is very difficult to answer, because it always depends on what you want to spend.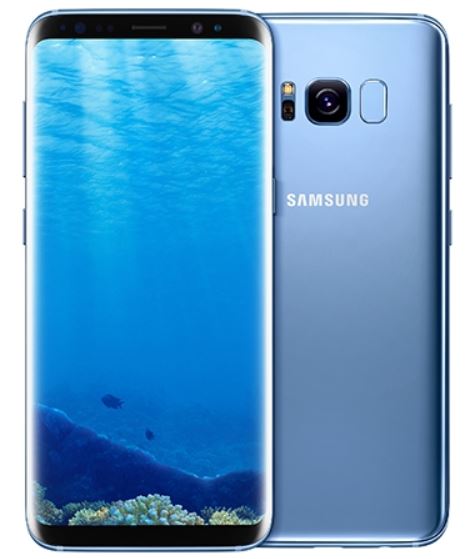 For this reason, we would like to introduce you to a protective film which we have also installed on our Samsung Galaxy S8 and which has so far delivered very good results. The protective film is:
Yootech screen protector for Samsung Galaxy S8 (Amazon Link)
The advantages of this protective film for the Samsung Galaxy S8, we would like to introduce you here:
Price: The film costs just under € 8 for 2 slides
The film can be very well attached. The film regenerates itself from small scratches
The film fits perfectly on the display
The disadvantages of the film:
The film is relatively thick, but all inputs are recognized without a problem
If you also use a protective cover you have to attach the protective cover very carefully after gluing the film , so that the film is not pushed and peeled off
For us, the protective film is currently the best film of the price / performance ratio. The film can be ordered for example on Amazon and is definitely worth a try.