Bluetooth 5.0 is on board of the new Samsung Galaxy S8 and perhaps you have already asked yourself the question, what this new standard can do better than other Bluetooth standards. The Samsung Galaxy S8 Bluetooth 5.0 has the following advantages: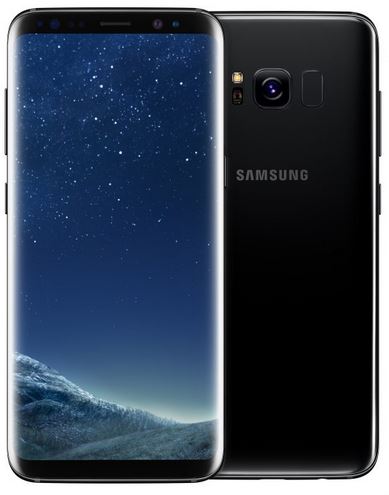 1. Greater range - you can move up to 10 meters from a Bluetooth device eg a speaker
2. Stronger connection between your Samsung Galaxy S8 and the connected Bluetooth device
3. Faster data transmission - Up to 2 megabits should be possible with Bluetooth 5.0
4. Simultaneous connection of 2 Bluetooth devices - for example handsfree in the car and a Smartwatch
As you can read, the new Bluetooth 5.0 standard offers on the Samsung Galaxy S8 many advantages and we hope that they will help you in everyday life.