If you use the Samsung Galaxy S8 to take a photo or video with the camera, it may happen that the camera app closes immediately after shooting. This should not be, of course, because this may also mean that the photo you just took was not saved. For this reason, you should perform the following procedure to check if there is a software error or hardware defect: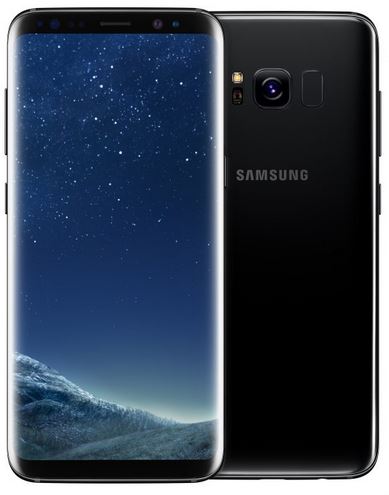 Reset camera App to eliminate errors
To do this, please open the App menu and then the settings. Scroll down and select "Apps". In the list of applications, browse for "Camera" and select the app. The extended app info now appears. Select "Memory" here. Now select the following two buttons one after the other:
Attention! All settings within the camera app such as ISO value, shutter speed, etc. are reset (only in the camera app)
Then please restart the Samsung Galaxy S8. Take a photo. If the error persists, please check that the camera is working properly:
Check Samsung Galaxy S8 camera for defects
To do this, you must now access the Samsung Service Menu. To do this, open the phone app and then open the keypad. Now enter the following code for the service menu:
You will now see the service menu of your Samsung Galaxy S8 and select "Mega Cam". This will now display the camera live image. No error message or similar should appear. The test should also not be aborted. If an error occurs, the camera module of the S8 is most likely defective. If this is not the case, then we come to our last tip
Wipe Cache Partition
The Wipe Cache Partition helps with many problems that cannot be traced back to a direct cause. This also includes the error with the camera. You can perform a Wipe Cache partition on the Samsung Galaxy S8 as follows:
We hope that one of our three tips has helped you solve the problem with the Samsung Galaxy S8 camera.