If you want to take photos with the integrated main camera of the Samsung Galaxy S8, then the autofocus may not be in focus. This is of course suboptimal, because so photos are blurred.
Especially with macro shots, this is particularly noticeable. We would like to describe here which settings you can check on your Samsung Galaxy S8 and how you can test the hardware, ie the autofocus.
Cleaning the Camera Lens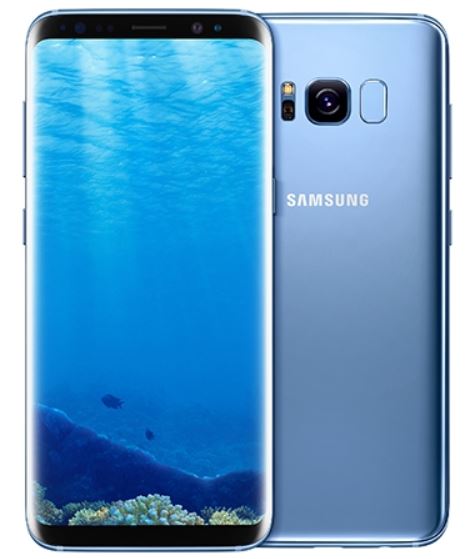 Mostly, it helps to clean the camera lens first. Because it is only slightly dirty, this can already cause the focus of the camera to fail.
Check camera settings
To do this, please open the Camera app. Swipe left once and make sure that you have activated "Automatic" mode. This is the photo auto. All settings, including the focus, are automatically set here. If the focus does not work correctly in this mode, then this could indicate a hardware defect.
Check also if the latest firmware is installed
Especially the last update has integrated components that optimize the stability and function of the camera app. The following instructions describe how to search for the last firmware update:
Perform Hardware Test
To do this, you must now open the Samsung service menu. To do this, open the Phone app and then the keypad. Now enter the following code for the service menu:
You will now see the service menu of your Samsung Galaxy S8. Now select "Mega Cam". This will now show the camera live image. The advantage here is that the standard drivers of the camera are loaded without any big bells and whistles.
If the camera or the focus of the Samsung Galaxy S8 are here really sharp, then this works correctly and the error is due to the camera app. Here then either helps:
Resetting the camera app
Hard reset
If the camera focus also does not work correctly in this test, then it is very likely to be defective and should be reclaimed or the warranty claimed.
You now know what to do if the focus of the Samsung Galaxy S8 camera is no longer really sharp.