If you are using the camera app of the Samsung Galaxy S8 to take photos, then you will have noticed that when you press the shutter button a bit longer, you will automatically take a series shot (burst mode).
If this happens more often, although you do not want to create a serial image, then you may ask: Can I disable the burst mode (serial photos) on the Samsung Galaxy S8? The answer is as follows: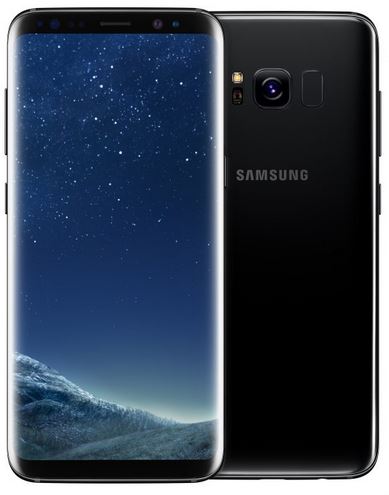 Unfortunately, you cannot simply disable the serial image function in the official camera app of the Samsung Galaxy S8.
It remains to be seen whether and when this will be possible again in the future. Since, however, the S7 had no deactivatable serial image function, this is probably synonymous with the S8 no longer integrated into the firmware.
If there is a change in one of the next firmware updates for the S8, then you can read this here.