Many of the Samsung Galaxy S6 or S7 owner who switched to the S8 have perhaps still a Gear VR goggle at home. The Gear VR is a great way to get into the virtual world.
Even though there are not so many applications in the Ocolus Store, it is still worth a trip.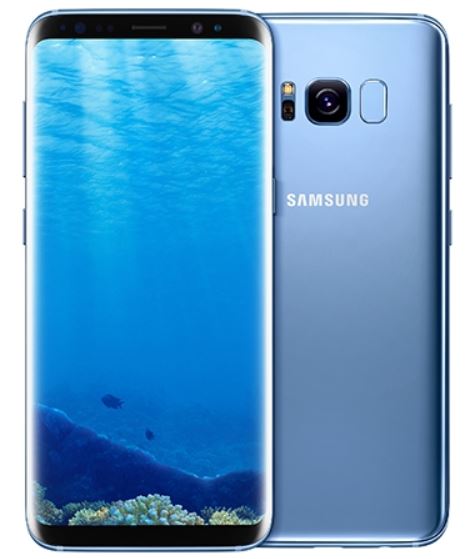 If you now upgrade to the Samsung Galaxy S8, then you might want to continue to use the Gear VR. But is this possible at all?
Here's the answer! If you have a Gear VR for the Samsung Galaxy S6 or S7, it can unfortunately no longer be used for the Samsung Galaxy S8. Why? The connection just does not fit anymore.
Because the Samsung Galaxy S8 has a USB Type C connection, but the Gear VR a Micro USB port. This means that these two devices are unfortunately no longer compatible and you can no longer use the Gear VR from the "old" generation.
For those who would like to enter the virtual reality with the Samsung Galaxy S8, the Gear VR for the S8 and S8 Plus is needed.