On the Samsung Galaxy S8, you may receive the following error message when you try to download a firmware update manually: "Download failed - software could not be updated, network or server error occurred, try again later."
If you receive this error message, please check the following: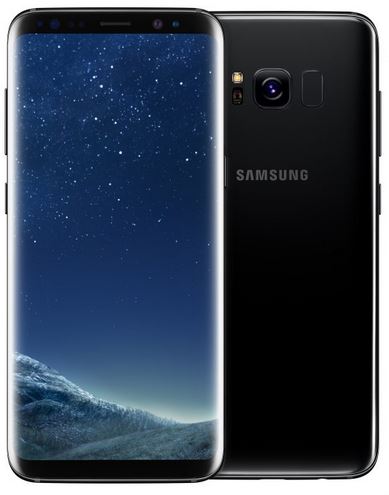 1. Test if your Internet connection is working properly.
2. Charge your Samsung Galaxy S8 - If the load is below 25% it can be that a manual update cannot be performed
3. Restart your smartphone and run the firmware update again
If these simple tips first helped nothing, then we recommend you to connect the Samsung Galaxy S8 with the PC and the software "Smart Switch". A firmware update can also be carried out here (if available). This method is usually better if the OTA update on the Samsung Galaxy S8 does not work.
If this also does not help, then you have to wait a little, because then very probably a mistake with the Samsung server, on which the new firmware is located, is not accessible or overloaded.
Which tip helped you? Tell us in the comments below.