The Samsung Galaxy S8 is set by default in the language of the country in which you purchase the device. If you would like to change the language afterwards, this article will tell you where to navigate in the Android settings:
Change Samsung Galaxy S8 Language of Android System - Solved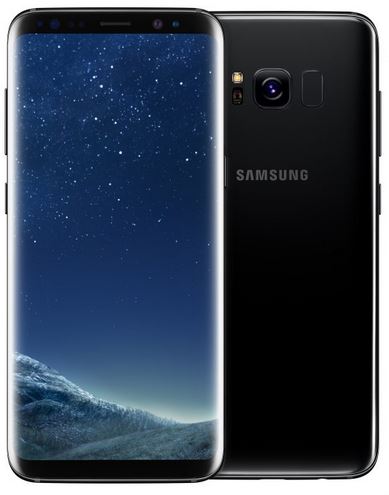 1. Open the App menu and then the settings
2. Scroll down to "General Administration" and select the item - Continue to "Language and input" and then "Language"
3. Select "Add language" - The new language will now be in position 2 of the list
4. Press and hold the favorite language at the location of the two arrows and drag them to position 1.
5. Select "Apply" to apply the language settings for the Samsung Galaxy S8 - Done!
You have now learned the procedure to change the language on the Samsung Galaxy S8.