If you are looking for the Samsung Galaxy S8 for example via Bluetooth or connect it to your PC via USB cable, then you will be shown as device name by default "Galaxy S8".
However, you can change this device name. And we show you where you can find the appropriate settings on the S8. To do this, please start from the Home screen and then open the settings.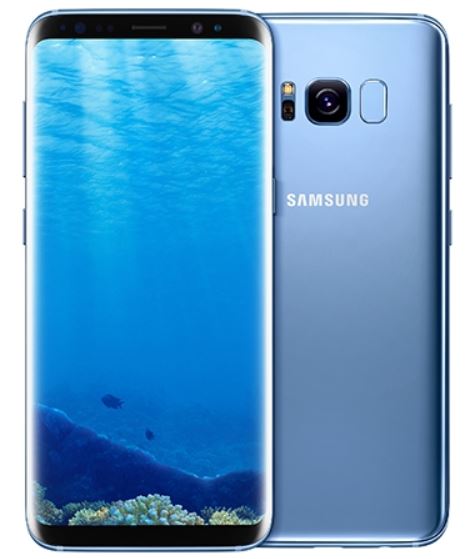 Scroll down here to the bottom to "About phone" and then select the entry. In the middle of the menu, you will see the menu item "Device name". Tap this and you can set a new name for the device.
Attention:
If the device name is changed, all previously paired devices such as the hands-free device in the car can no longer function or need to be reconnected.
You now know the procedure for changing the name of the device on the Samsung Galaxy S8 works.