If you have installed the WhatsApp Messenger on your Samsung Galaxy S8, then you will have noticed with certainty that friends and acquaintances of you have small status messages next to your name or profile photo.
These WhatsApp status messages are designed to show your affiliates what you are doing. For example, you can be busy in the cinema or fitness or just "tired".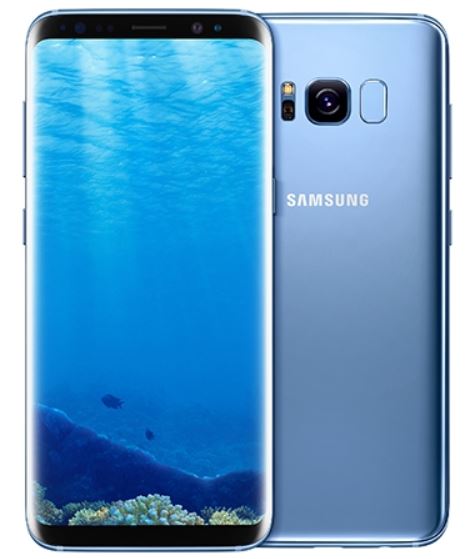 If you currently do not know how to set your own status on the Samsung Galaxy S8 in WhatsApp, then this article should help you:
1. First, open the app "WhatsApp"
2. Now tap on the three Point icon in the top right corner and then on "Settings"
3. Tap on your name and you will see your current status under "Info and phone number"
4. Tap on it and you have a large selection of status messages.
Of course you can also write your own message. After you have selected your new info, it will automatically be displayed to your WhatsApp contacts.