If you prefer to use the Google Chrome browser on the Samsung Galaxy S8, then it may be necessary for some pages to request the desktop version instead of the mobile version.
This is the case, for example, if you want to use WhatsApp Web. Here's how to explain step-by-step how to request the desktop version of a Chrome website for a website. To do so, please follow the instructions below: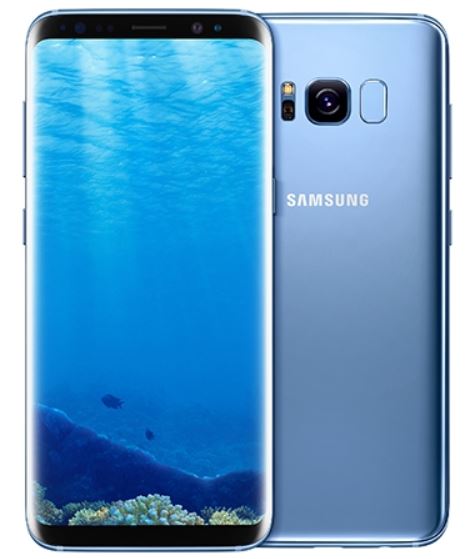 1. In the Google Chrome browser, open a website where you would like to use the desktop version
2. Then tap on the three-dot symbol in the top right corner
3. Check the box with the option "Request desktop version" - Done!
The website should now be displayed in the desktop version. Please keep in mind that most websites use a so-called "Responsive Design". Requesting a desktop version does not work here!
You now know the procedure to request a desktop version of a website on the Samsung Galaxy S8 in the Google Chrome browser