You can open the app menu on the Samsung Galaxy S8 and see all installed apps. Now it can be that between the individual apps gaps arise and therefore altogether more App pages are present, although this would not actually be necessary.
If this is also the case with you on the S8, you can now use the new function "Clean up pages". All apps and folders are lined up, so there are no gaps.
This feature can be used as follows on the new Samsung Galaxy S8: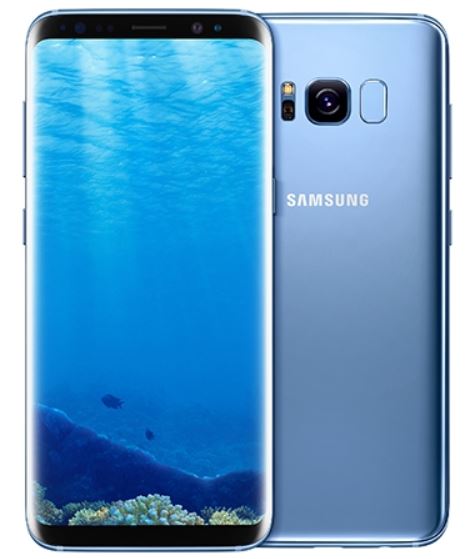 1. Open the app menu
2. In the upper-right corner, touch the three-point icon
3. Select "Clean up the system" and confirm with "Ok"
4. You'll now see how your apps are arranged. You can either accept this proposal or "Cancel".
After that, all apps are arranged so that the number of app pages is as small as possible.