If you use the Internet browser, which is pre-installed on the Samsung Galaxy S8, then you may wish to delete the history. In the Chronik, all websites are listed, which you have already visited.
For example, it is possible that suggestions for web pages are already displayed in the address bar when entering the first letters. If you have visited a website which should not appear as a suggestion, for example, it makes sense to delete the browsing history. We show in our tip how exactly this works: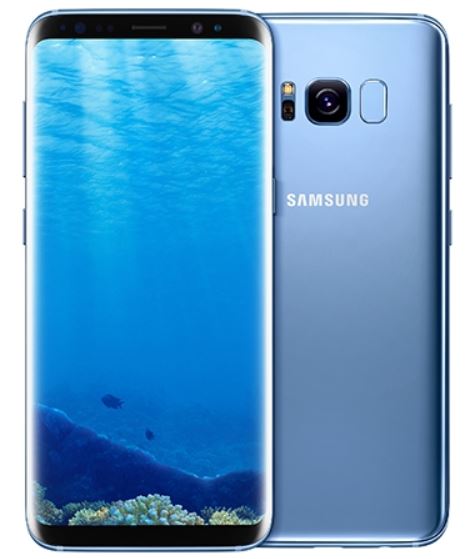 To do this, first open the Internet browser on your Samsung Galaxy S8. Then, tap the three-point icon in the upper-right corner and scroll down the pop-up menu until you see "Settings". Tap the entry to display the corresponding menu. From here you can go to "Delete personal data". You can now select all options to remove the data from the chronicle.
We highly recommend the following:
Browser history
Cache
Cookies and content
Then tap "Delete" to delete the history of the Internet browser on the Samsung Galaxy S8.
Afterwards it is not possible to check which internet pages you have visited with the Android browser before.