If you have received your new Samsung Galaxy S8 and notice that the time and date does not update automatically, the following setting is currently not activated: "Automatic date and time".
We'll show you where to enable this setting in Android. Please proceed as follows: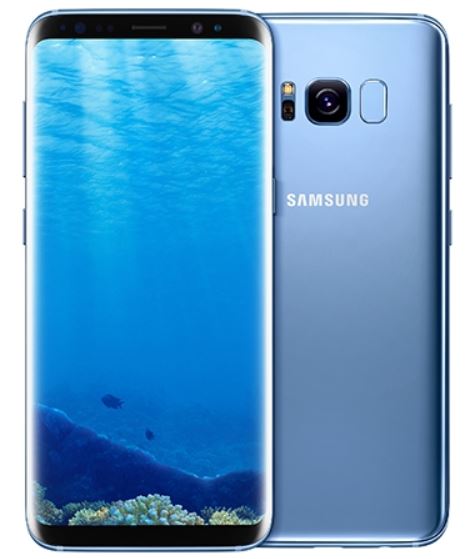 You will find this setting when you open the Android app menu from the home screen and then go to Settings. Scroll down and tap General. Under "Date and Time", you will see the option "Automatic Date and Time".
Now activate the option by setting the slider from inactive to active.
The date and time of your Samsung Galaxy S8 should now be updated directly. From now on, the time is automatically taken over by the clock provided by the network cell.
From now on there should always be the right time on your Samsung Galaxy S8 available.