If you have not known before, the Samsung Galaxy S8 gives you the ability to create PDF files from documents, websites, etc. If you do not know how it works then that's not a problem.
Because in our article we explain step by step how you can create such a PDF file: The creation of a PDF file is like on the PC via a printer driver. That's why you have to tap the "Share" button within an app.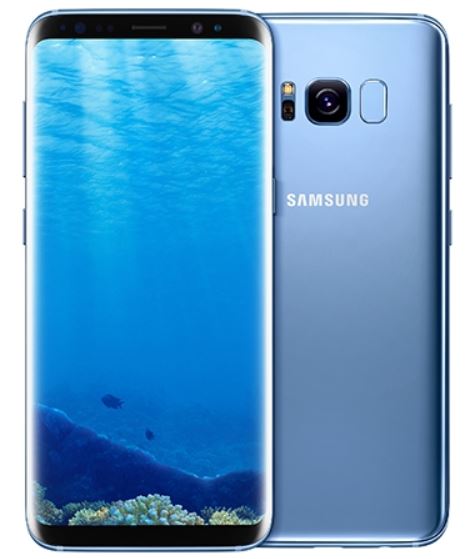 The following menu will appear: Select "Print" here. From the available printers, tap the small arrow and a menu will open with all printers. Here you can see "Save as PDF". Select the entry.
You then need to tap the PDF icon again and select a location. The document is then automatically converted to PDF and saved.
The sharing feature can be found in almost every app. Thus, the PDF function is also suitable for many formats. We hope that this helps you a lot in everyday life.