Samsung has introduced an improved control over the screen mode for the S8 in its latest firmware update. The color can be adjusted exactly and should be an advantage for you.
In particular, displays that have exaggerated a color tone of the RGB colors, such as red, can be set to light normally. In our guide, we will now explain to you exactly where to find this new setting option.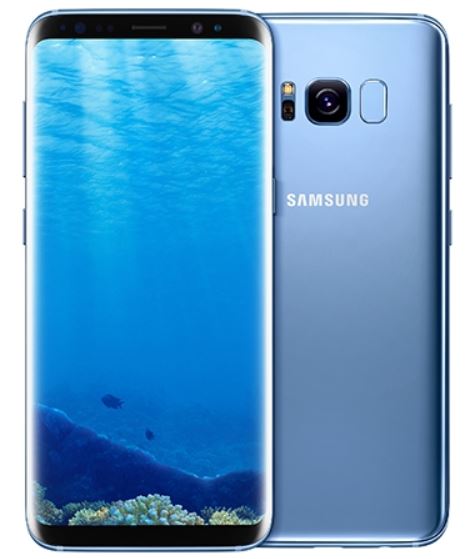 1. Open the app menu and then the Android settings
2. Navigate here to "Display" and then "Screen mode"
3. Now scrolls all the way down and activate "More options"4.
4. You can now adjust the RGB colors, i.e. red, green, blue, for the screen by using the regulators.
5. You can go further and adjust the representation of white colors via the menu item "Screen color balance". Thus, a cooler or warmer white color can be selected by means of regulators.
You now know how to customize the display colors of the Samsung Galaxy S8 after the new firmware update.