If you are still busy typing SMS with your Samsung Galaxy S8 and using the smartphone's messaging app, then the font may be too big or too small for you. In any case, you want to customize these according to your wishes. How this works exactly, we will now explain in more detail:
To do this, first open the "Messages" app on the smartphone. The next step is to select the symbol with the three dots at the top right. A small menu appears in which "Settings" must be selected.
Next, select "Font Size". You now have the following options: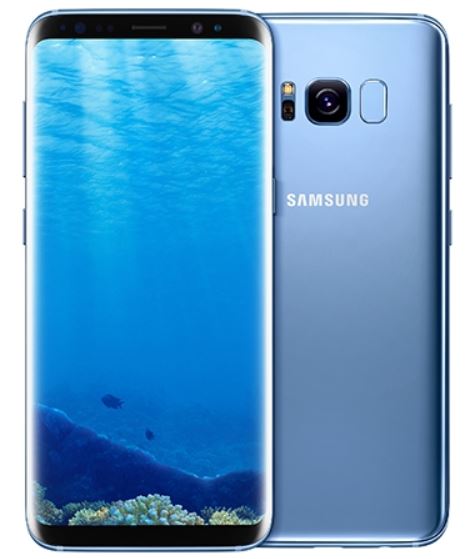 1. Use Phone Spelling - Same setting as anywhere in the Android system
2. Adjust the font size with the slider - Move the slider until the correct size of the text is reached
3. To save the setting, select "Done"
Subsequently, your SMS messages are displayed directly in the desired font size. So you should now be able to read SMS on the Samsung Galaxy S8 better.