On the Samsung Galaxy S8 you can deactivate or activate the haptic feedback. The haptic feedback is the vibration of the smartphone, which, when input via the display, tells the user that an action has been carried out.
In this case, for example, touching the home button or the back button can lead to a haptic feedback. Many users like this feature, some do not. Therefore, we show you here, where you can activate or deactivate this feature in the Android settings.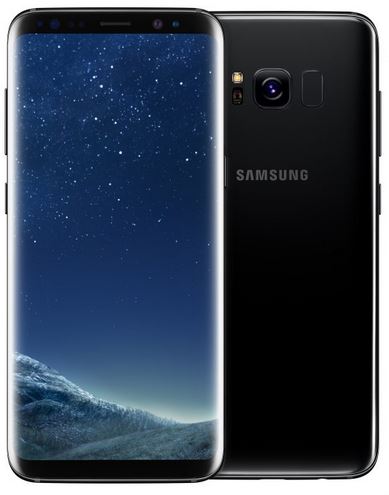 Please proceed as follows:
Reduce Haptic Feedback
1. From the Homescreen, open the app menu, then select Settings
2. Select "Sounds and Vibration". Then go to "Vibration intensity".
3. Here you can see "Haptic feedback". Move the slider all the way to the left, and turn it off. Hibernate completely Deactivates a step back into the "Sounds and Vibration" menu and scrolls down.
Here you will find "Vibration feedback". By using the switch, you can also switch off the function completely. You now know how to adjust the haptic feedback on the Samsung Galaxy S8 or completely disable the vibration feedback.