If you receive so-called CB Messages sent to your Samsung Galaxy S8 by your mobile service provider, then they may be bothering you. CB stands for Cell Broadcast and means that you will receive special messages per radio cell per SMS on the smartphone.
For example, it may be that you are informed about possible additional functions in your mobile phone contract. If you no longer want to receive CB messages on the Samsung Galaxy S8 in the future, then you can deactivate the function as follows: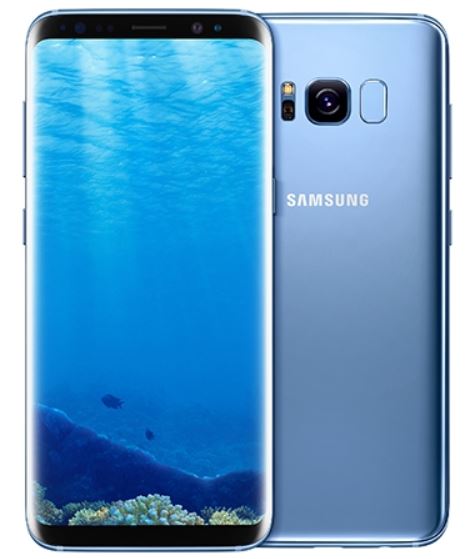 1. Open the "message" app on the home screen and then in the overview of the menu by selecting the three dots in the top right corner the menu
2. Select the entry "Settings" here.
3. Then navigate to "Additional Settings" and then "Broadcast Channels".
4. Disable the option by sliding the slider from "on" to "off"
You have just deactivated the CB messages on the Samsung Galaxy S8 and should not receive any of them from this point on.