If you notice that the screen suddenly shows pink or pink stripes on your Samsung Galaxy S8, then this is unfortunately is not a good sign. Why? It will most likely be a display defect or a software issue.
In the following, we want to show you some tips to hopefully fix the error or to check whether the display is actually broken:
Reboot the Samsung Galaxy S8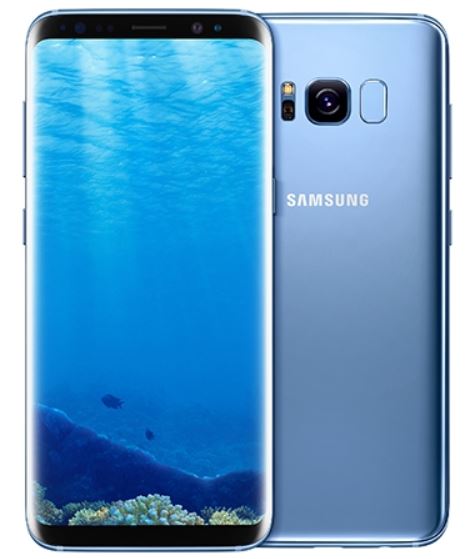 Simply restart the device briefly and check whether the display still appears pink
Execute Wipe Cache Partition
This can erase bad files from the cache, possibly resulting in the error. On the Samsung Galaxy S8, do a wipe cache partition as follows:
Starting Smartphone in Safe Mode
Perhaps an app will make the error with the pink display or the pink stripes. If that's the case then please use Safe Mode to find out. Safe Mode can be activated on the Samsung Galaxy S8 as follows:
Check the display for errors
To do this, you need to enter the Samsung Service menu and perform the hardware test. You will find the instructions under the following link.
If the described methods have no effect, then the likelihood is very high that the Samsung Galaxy S8 has a defective screen, which was created for example by excessive pressure on the glass. We recommend you to give the smartphone in the repair station.