The Samsung Galaxy S8 has Gorilla Glass 5 installed for the display. This hardened glass is very sturdy and so you might assume that the glass is scratch resistant. This is unfortunately not the case.
We carry our Samsung Galaxy S8 in everyday life usually in the pocket. Without screen protector or additional screen glass. In the same hosbag is now and then also the keybund, a USB stick, small money etc.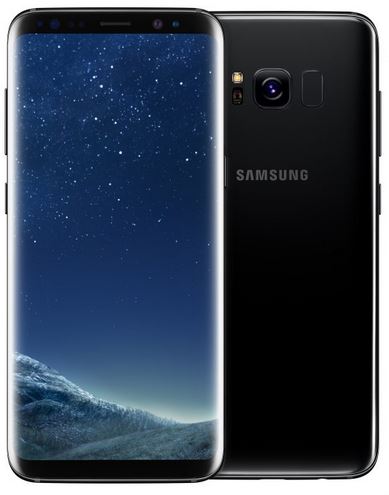 After about 2 months it happened. The first scratch graces the display screen of the Samsung Galaxy S8. A very fine scratch that only comes to light in the sunlight but is definitely present. So whoever has believed that the Samsung Galaxy S8 can safely be used without the protective foil, has unfortunately deceived.
Who likes his Samsung Galaxy S8, should really have a screen protector. Here is one good on Amazon:
Has your Samsung Galaxy S8 got a few scratches? Tell us in the comments.