If you have not activated the option "Smart recording" on your Samsung Galaxy S8, you should definitely activate it. This allows you to edit a screenshot quickly and easily after recording. This includes, for example, trimming and drawing on the created screen photo.
We will now explain to you how to edit a screenshot on the Samsung Galaxy S8 directly after recording. The "Smart recording" setting is located as follows. Navigate to the following Android submenu: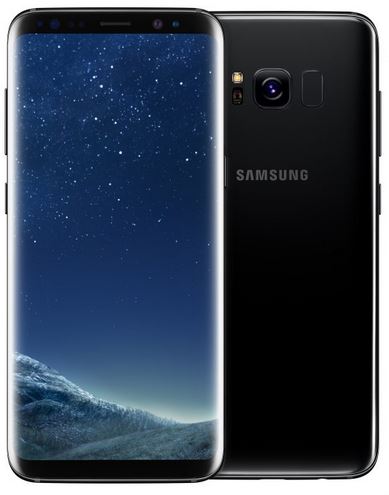 Start screen --> Settings --> Advanced functions
Now scroll down to "Smart recording" and activate it with the slider. From now on, you have the option to perform the following actions on your Samsung Galaxy S8 after a screenshot:
Cropping, Draw or send to contacts
Smart recording is one of the most important functions on your Samsung Galaxy S8.