If you read a lot of text on your Samsung Galaxy S8 or opened a spreadsheet to read something in it, you can either increase the screen timeout or enable the Smart Stay feature.
Smart Stay keeps your Samsung Galaxy S8 display powered on until you take your eyes off it. The front camera of the smartphone is used. It will tell you from your eyes whether you are looking at the screen or facing away from it.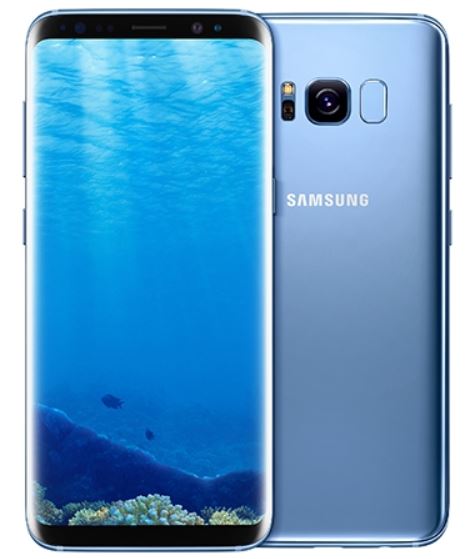 This feature is hidden in the settings of Android and must first be activated. Let's show you where you can turn on this nice feature:
Start from the home screen of the Samsung Galaxy S8 and then open:
App Menu -> Settings -> Advanced Features -> Smart Stay
Activate the option now with the button - Done!
Your Samsung Galaxy S8 display will stay lit for as long as you watch the smartphone.
Prerequisites for a perfect function are: The phone must be kept still There must be enough light in the environment. The front camera must be available.