If you want to record and stream a live video in Facebook with the Samsung Galaxy S8, then you have to use the Facebook app. Here it can happen to you now that after the tapping of the "admission" button this does not take place transversely, but upright.
Especially if you want to record in landscape mode, this is of course impractical. That's why we show you here, how to take a Facebook Live video in landscape format with the Samsung Galaxy S8: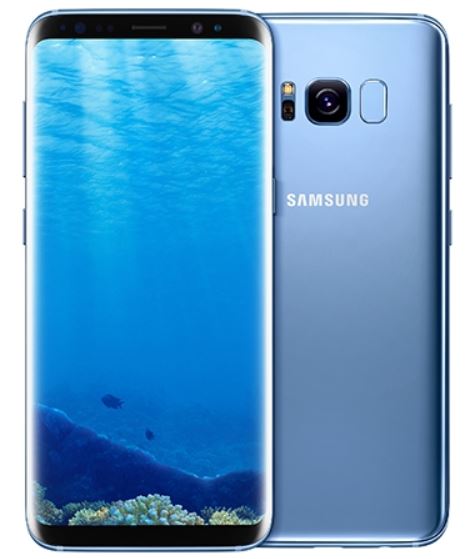 The reason why the video is upright and not transversely recorded, although you keep the device across, is because the Facebook app on the Information from the position sensor, and then only if the mode in Android is set to "Rotate screen".
Therefore, the simple solution to the problem is: pull down the status bar and activate the screen rotation!
In the Facebook app, the buttons are now aligned for the landscape orientation. You now know why your live Facebook video was taken in portrait format instead of landscape orientation.