If you open the Gallery app on the Samsung Galaxy S8, you may have noticed an orange digit 1 in the upper right of the three-dot icon. What does this mean? This means that there is a new update available for the Gallery app.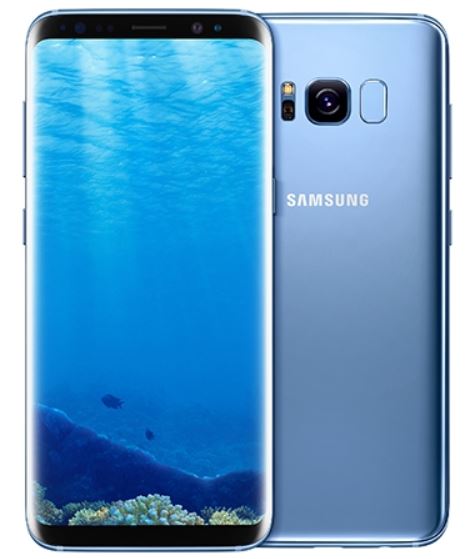 Below we explain how you can easily install it. To do this, first activate the Wi-Fi or the mobile Internet connection on the Samsung Galaxy S8. Then, navigate to the Gallery app and open it. In the top right corner, touch the three-dot icon and select Settings.
Then scroll down to the bottom until you see "Gallery Info". Select the entry. Now select the button "Update" and the update for the gallery application will start on the Samsung Galaxy S8.
Then the latest version of the gallery app is installed on the smartphone.