If you use the Google Chrome browser on the Samsung Galaxy S8, it saves the history of your visited Internet pages in a chronicle. Convenient, as you can find websites that have already been visited more quickly. Bad: Anyone can see on which pages you have surfed with the smartphone.
If you would like to delete the history or chronicle of Google Chrome on your Samsung Galaxy S8, please proceed as follows.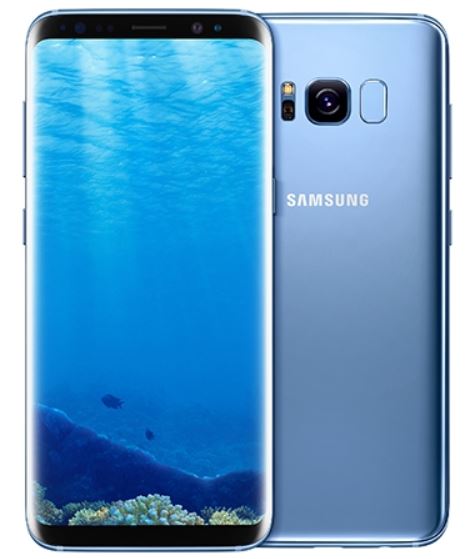 1. Open the app menu and then the Google Chrome browser
2. Next, tap the three-point icon in the upper-right corner and scroll down to Settings in the up-going window.
3. Next, tap "Privacy". A further sub-menu opens in which you can now find at the end of the page "Delete browser data".
4. Tap the entry and a window opens where you can select additional options.
5. Select "Clear browsing history" to delete the history of the Chrome browser. Touch the "Delete" button at the bottom right to confirm.
You have now deleted the history log of the Chrome browser on your Samsung Galaxy S8. The browser's history is now empty and it is not possible to see which websites you have visited.