If you have many apps on your Samsung Galaxy S8 and you want to keep some of them but do not want to see them permanently, you can hide them. This is relatively easy on the S8 by navigating to the following sub-menu of Android.
To do this, start from your home screen, and then open: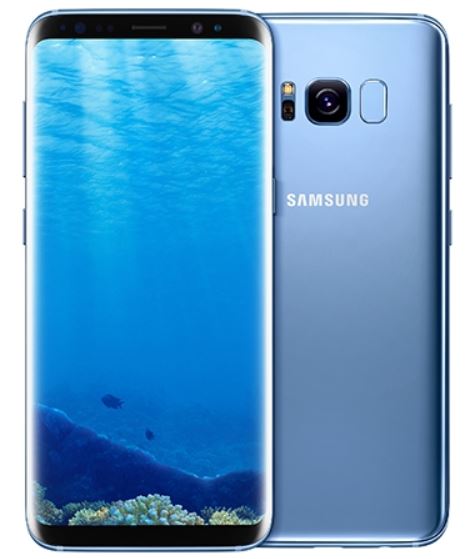 App Menu --> Settings --> Display
From here, go to "Start screen" and then "Hide apps". You will now see all applications that are installed on your Samsung Galaxy S8. Simply highlight the apps you want to hide.
Once you have made your selection, you can use the "Apply" button to perform the process. Your apps are then hidden and are no longer visible.
You now know how to hide apps on the menu and on the home screen easily on the Samsung Galaxy S8.