The Samsung Galaxy S8 is ideal as a mini-office and accordingly you would like to open the document type PDF on it. PDF files are usually obtained by e-mail or WhatsApp. If you do not have an app option on the Samsung Galaxy S8 to open that file format yet, then please proceed as follows: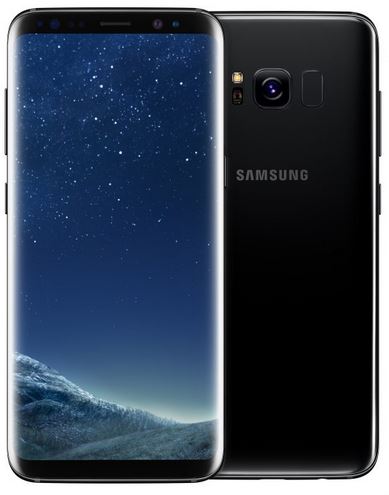 An app most commonly used to open PDF files is the following:
The app can be obtained for free via the Google Play Store:
If you have installed the app on the Samsung Galaxy S8, then you can now select the PDF file. In the following query, with which app the file should be opened, please select the Acrobat Reader.
You can now view the PDF file on the Samsung Galaxy S8.