With your Samsung Galaxy S8, you can use the camera LED flash or the screen as notification for new incoming calls or messages. This is useful because, in addition to an acoustic signal, an optical signal is also visible.
If one is in a noisy environment, the optical notification of the S8 is quite a positive alternative. We now show you how to activate the flash light notification on the Samsung Galaxy S8.
To do this, first open the app menu and then the settings.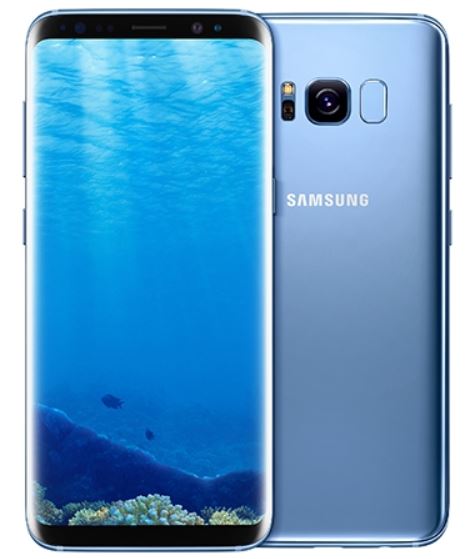 Scroll down until you see the "Accessibility" menu item and then select it.
Then tap "Hearing". There you can directly find the option "Flash notification".
You can now select the controls for the camera LED light and also the screen. We recommend you to activate both controls. So you will be visually informed no matter on which side the S8 is.
You now know how to activate the flashing light on the smartphone.