The Samsung Galaxy S8 has an unusual screen ratio of 18.5:9 with its Infinity Display. This ratio is a problem for many apps because they cannot be displayed correctly.
For example, if you play Clash Royale, it will be shown in full screen on the display. However, the edges are trimmed so you cannot see anything that is displayed in the app.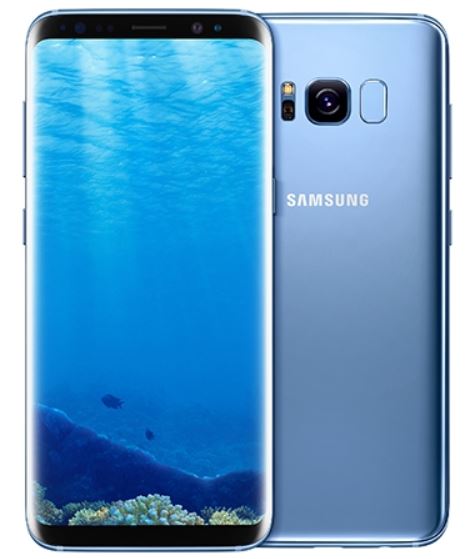 If, therefore, the app ratio of the Samsung Galaxy S8 screen is a problem with the app, then you can deactivate the full screen mode for this app. We explain how this works:
To do so, please open the app menu and then the Android system settings. Scroll down in the list and select "Display".
Next, select "full-screen apps". Here you can now select which apps should be displayed in full screen mode or not. Now disable the full screen mode for the app, which is not displayed correctly on your Samsung Galaxy S8.
If you open the app now, it will be displayed as it would appear on a smartphone with a "normal" screen ratio. In the case of Clash Royale, this means that you can now see all areas on the display.