There is the possibility on the Samsung Galaxy S8 to protect apps and documents and much more from foreign access. There is the so-called Secure Folder available. If you have set up the Safe Folder on your Samsung Galaxy S8 and want to change the lock type, you will find the settings in the following sub-menu:
Knox Secure Folder - Change the lock method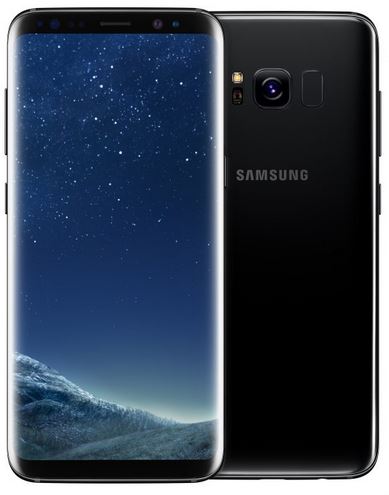 1. Open the app menu and then the "Secure Folder" app
2. Enter your current unlocking method - Then, tap the symbol with the three points in the overview at the top right
3. In the pop-up menu, select "Settings" and then "Lock type" - Enter again your current lock type
4. Select "Change lock type". The following are available:
Pattern
Pin code
Password
Fingerprint
Iris scanner
5. After you have changed your blocking method, it is immediately effective.
This means that you can open the secure folder only with the newly selected unlocking method on the Samsung Galaxy S8.