If you have already used the language assistant Bixby, you will have noticed that the voice feedback is spoken by a female voice. If you prefer to hear a male voice, you can change the voice output style of bixby on the Samsung Galaxy S8.
This works as follows: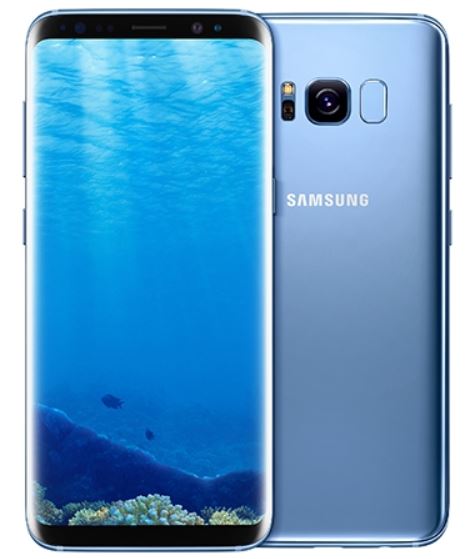 From any screen, open the Bixby menu by briefly pressing the Bixby button on the left side of the case
1. You are now in the Bixby overview screen with all current cards - Tap the three-dot icon on the top right
2. Now select "Settings" and in the next submenu "Language and Speech"
3. Now you have the choice between the following two voice models: Stephanie (female) John (male)
Depending on how Bixby should communicate with you, you can make your attitude here. Set the marker for the style of speech that suits you.
Bixby will communicate with you on the Samsung Galaxy S8 from now on.