A photo grid is a collage of images. In this case, the layout is usually arranged in the form of a lattice, although larger image elements may also be included. If you want to create such a photo-collage with your Samsung Galaxy S8, then this works quite wonderfully with the integrated Gallery app.
We will explain to you how to proceed:
Create collage with the gallery app of the Samsung Galaxy S8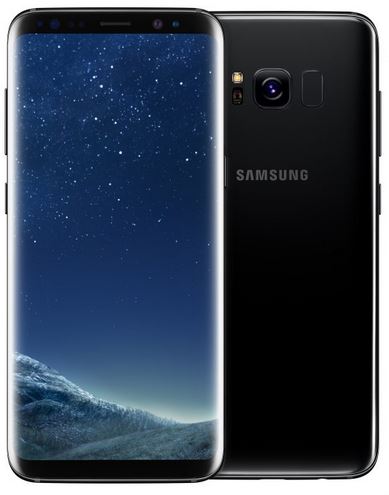 1. First, open the gallery app and then the album, where you'll find the pictures you'd like to arrange in a collage.
2. In the upper right corner, select the symbol with the three dots and in the menu "Collage"
3. Now select up to 6 pictures from the album to be compiled in the photo frame later.
4. Then select "Collage" in the upper right corner.
5. You can now make various settings for your photo tag, such as:
Layout
Aspect Ratio
Edge
Background
Image effects per grid element
6. Once you have completed your collage, select the "Save" button at the top - Done!
You have just created a photo-grid with your Samsung Galaxy S8 and you can now post it on Instagram or Facebook, for example. Such a photo collage is always an eye-catcher, since you can show many photos in only one picture.