If you have received the Samsung Galaxy S8 by contract renewal or by a new contract, then usually the mobile operator's mailbox is active for you for the first time. If you do not want to use the voicemail, you can also deactivate it.
We explain to you in our instructions how to proceed. With the Samsung Galaxy S8 you can disable the mailbox easily like follows: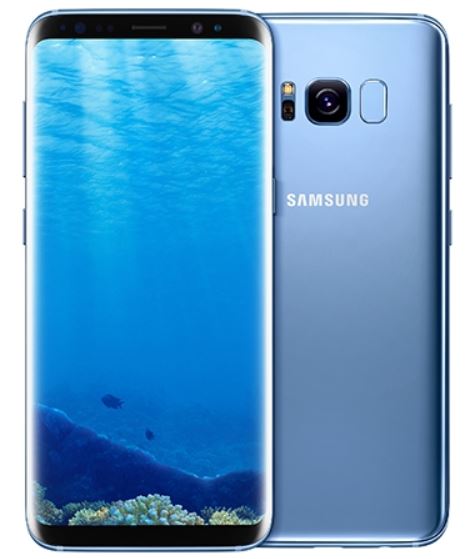 1. First open the phone app on the Samsung Galaxy S8
2. Change to the keypad, which can also be used to dial numbers
3. Now enter the following network code to disable all call forwarding with the Samsung Galaxy S8:
4. Send the network code by tapping the green handset once
5. All call diversions are now deactivated
If you now receive a call, it is no longer automatically forwarded to the mailbox, but simply terminated after a certain time.
You now know how to disable the call forwarding to the mailbox with the Samsung Galaxy S8 fast and uncomplicated.