If you constantly see in the status bar of your Samsung Galaxy S8 a step counter of the app "Samsung Health" displayed, then this is due to a setting in the corresponding app.
We would like to explain how you can deactivate the step counter. Please proceed as follows: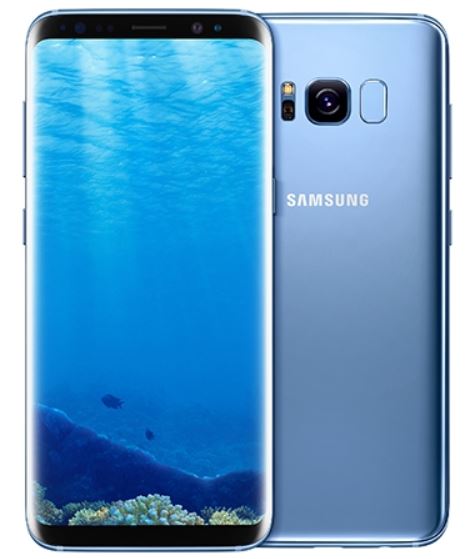 To do this, start from the Start screen, and then open the Samsung Health app, formerly S Health. In the app, tap the three-point icon in the upper-right corner to display the menu. In this, tap "Settings" to display the corresponding menu.
Now scroll down in the health settings until you see the "Advanced" section. In this section you will find the following option:
Show steps in the notification field
Disable this option now and the step counter in the notification bar of the Samsung Galaxy S8 disappears. You now know how to hide the health app on the Samsung Galaxy S8.