The Samsung Galaxy S8 has implemented an auto-correction function in the keyboard. With this, it is possible to quickly correct misspelled words. However, the auto correction does not always work properly and often suggests a wrong word that is then automatically adopted.
For this reason, we explain to you how to disable the auto correction on the Samsung Galaxy S8: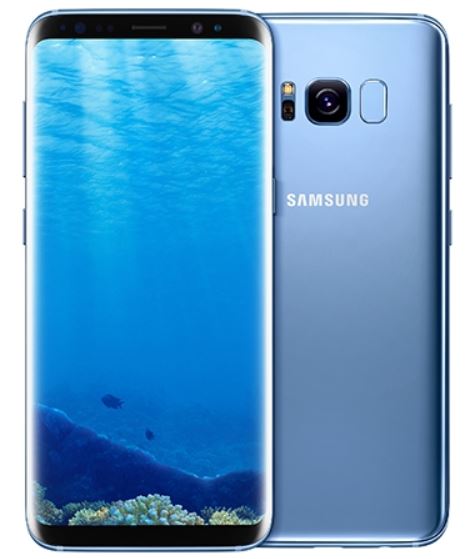 To do this, open the following navigation path from the home screen:
App Menu --> Settings --> General Administration --> Language and Input --> Screen Keyboard --> Samsung Keyboard --> Text Recognition
In this submenu, you just have to set the following option to "inactive":
From now on, words are no longer automatically replaced on the Samsung Galaxy S8 when you tap the space button. This lets you decide whether a word suggestion is better and then select it manually.