If you have installed an app via the Google Play Store on your Samsung Galaxy S8, the "Automatic App Updates" feature is enabled for this application. So you need not to worry, that the app is not up-to-date.
However, there are situations where you'd rather keep an older version of an app because it is better in the application or in its function. Here, it is recommended to disable the app's automatic app updates on the Samsung Galaxy S8.
Disable the Auto-Update feature for installed apps on the Samsung Galaxy S8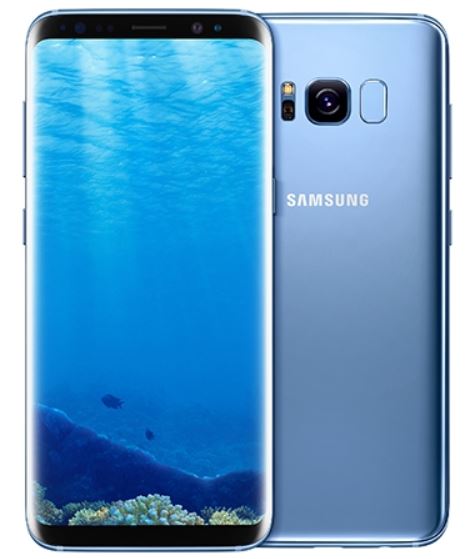 1. Open the Google Play Store
2. In the upper left corner, touch the three-line icon
3. In the now open sidebar, select "Settings"
4. In the "General" section, select "Automatic app updates"
5. In the drop-down menu, activate the "Do not allow automatic app updates" option (scroll up the mini-menu)
You have successfully disabled the automatic update for apps installed from the Google Play Store on the Samsung Galaxy S8.