When you open the Gallery app on your Samsung Galaxy S8, you'll see notifications about the icon with the bell in the upper half of the screen. For example, a notification could be that a new story option is available.
Stories are a sequence of images that you have made on a particular day, for example. The function arranges the pictures so that they are visually appealing and presentable. If you do not want to use the story feature on the Samsung Galaxy S8, please follow these steps to disable it: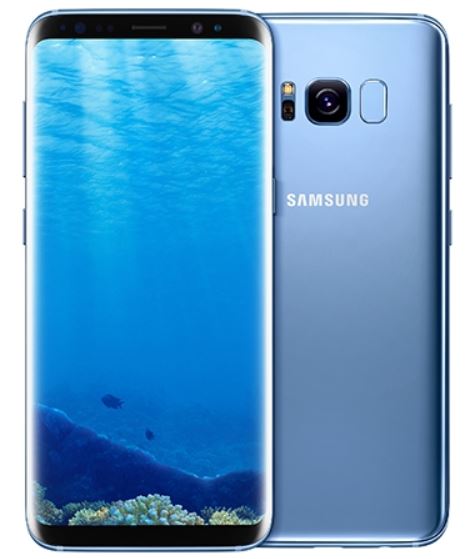 1. On the Samsung Galaxy S8, open the Gallery app
2. Now tap in the album overview
3. In the section "Stories" you will now find the option "Story release" -> deactivate it.
4. Additionally, check the box next to "Create Stories Automatically" and on "Image suggestions" to "Off"
From now on you will no longer receive new story suggestions and will not be notified about them. With this you have successfully deactivated the story function on the Samsung Galaxy S8.