You can link your W-Lan connection to the LTE data link on the Samsung Galaxy S8 and thus benefit from a very fast download. This is the so-called "Download Booster" function. A prerequisite for this is that an LTE connection is available and the download server offers a corresponding speed.
We'll tell you where to enable the download booster in the Android settings of the S8. Please proceed as follows:
Start from the home screen and then open the app menu. From here go to: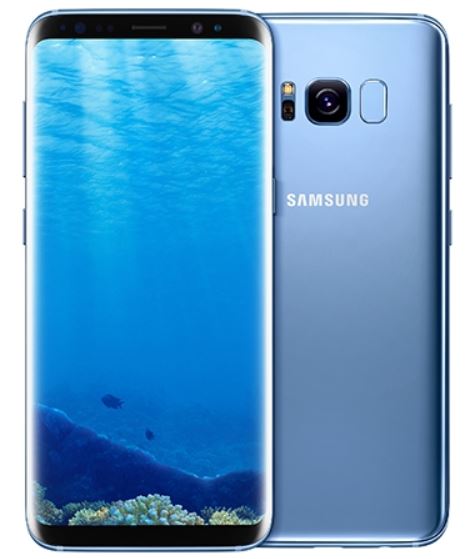 Settings --> Connections --> Other Connection Settings --> Download Booster
The download booster can now be activated by using a controller.
From now on large files with more than 30 MB are loaded with the download booster, thus a combination of W-Lan and LTE connection. Please note that larger amounts of data may be carried over your LTE connection and a corresponding mobile data contract is necessary.
You now know how to activate the download booster on the Samsung Galaxy S8 and thus enable faster downloads.