Even if there are now many ways to secure their contacts, one or the other would like to save their contacts directly on the Sim card. Fortunately, this option has not yet been deactivated in the new operating systems, so we can explain how to export contacts to the Sim card on the Samsung Galaxy S8.
Step by Step Instructions - Transfer contacts to the SIM card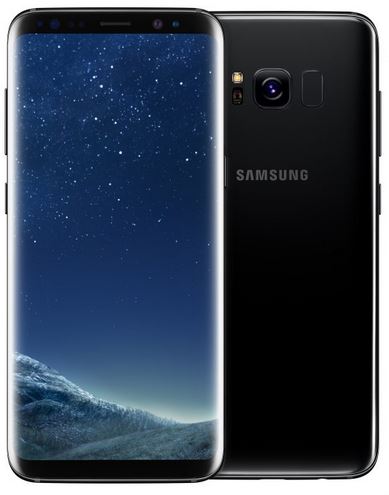 1. Open the contacts app on your smartphone
2. In the overview, click on the three-point icon in the overview and then on "Manage contacts"
3. In the menu Submenu you have various options available. Choose: "Import / Export contacts" - done!
4. Select "Export" and then "SIM card". You can now select either individual contacts or "All".
5. Click "Finish" to confirm the selection.
6. You can now start the export process by tapping the button. Your contacts are now saved from the Samsung Galaxy S8 to the currently inserted Sim card.
Please note that only a limited number of contact details are stored on the SIM card. This means that the name and telephone number are exported.