If you receive a new notification on your Samsung Galaxy S8, you will be informed about it on the screen in the form of symbols and parts of the content. If you do not want this, or for example only want to see icons, then you can adjust the settings as follows in Android: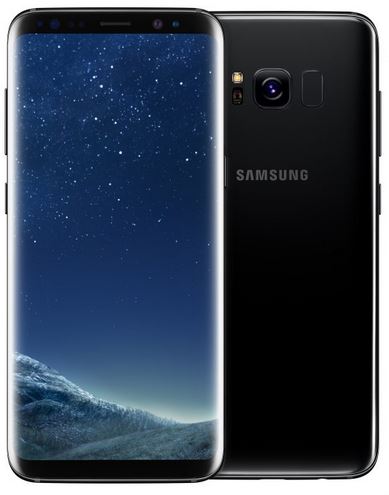 1. Start from the S8's home screen, then open the app menu and continue the settings.
2. Scroll down and select "Device Security"
3. Navigate to "Notifications" - The following options are now available:
Hide content
Notification icons
Set the setting the way it suits best to you. You can also choose which applications are displayed on the Samsung Galaxy S8's screen. If you do not want to see any notifications on the lock screen, set the master slider to "Inactive". Finished!
You now know how to hide the notifications on the screen, display them only partially or completely disable them on the Samsung Galaxy S8.