When you open the camera app on your S8, you will be able to find the shutter in the usual place on the screen or live view. For most photos this is also exactly fitting. However, there are situations where it would be better if the trigger was visible elsewhere in the display.

This is now possible on the Samsung Galaxy S8. We'll show you how to place the camera shutter anywhere on your screen.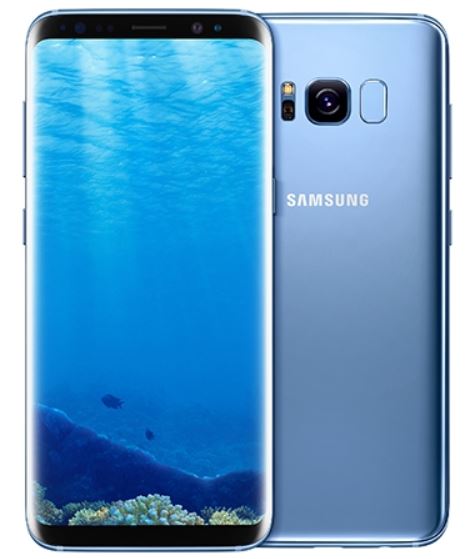 To do this, open the camera app, and then tap the gear icon at the top.
This will open the settings for the camera application. Scroll a bit down until you see the following option:
Activate the option by moving the slider. Return to the live camera screen. You will see a second trigger. You can now place it on the screen with your finger anywhere. Tap this button to capture the photo.
You now know how to place a camera shutter on the screen on the Samsung Galaxy S8 and thus more easily photos.