The Samsung Galaxy S8 is equipped with the operating system Android Nougat. Of course there is also an Easter Egg hidden in the settings. This is compared to other Android versions a little bit unusual. Because on the Samsung Galaxy S8 you have to attract and collect cats in Android Nougat.
One can attract these cats with various treats. "Cats" - The slightly different Easter Egg can be activated on the S8 and S8 Plus as follows: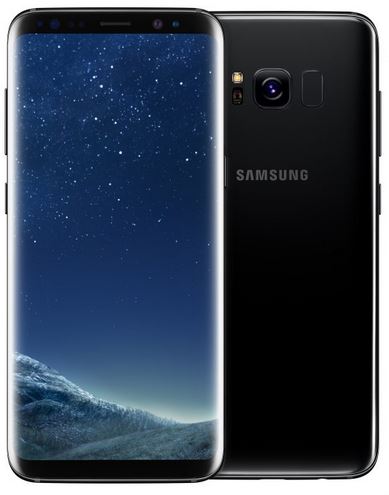 Start from your home screen and navigate to the following submenu of Android Nougat:
home screen --> Settings --> Device Information --> Select "Software Info".
At the top you see "Android Version". Tap the entry several times quickly. An "N" appears on the screen. Tap the N button several times and then stay with your finger on the N until a small cat head is shown. You have now activated the Easter Egg.
Play Easter Egg on the Samsung Galaxy S8:
Drag the status bar down and expand it so you can see all the toggles. A new toggle is now visible with "Empty Dish". Tap this and you can choose from the following treats:
BILD
Depending on what you have selected, a cat will appear after some time. You will see this in the status bar. The goal is to have as many different cats as possible together.
You now know how to activate the Easter Egg on the Samsung Galaxy S8 and play the mini game. We wish you a lot of fun.