You can arrange your apps in the app menu of the Samsung Galaxy S8 as you would like. If you do not want to use your own sorting, the Android operating system also offers you the possibility to sort your apps according to the alphabet.
The layout can be activated as follows on the Samsung Galaxy S8 by alphabetical order.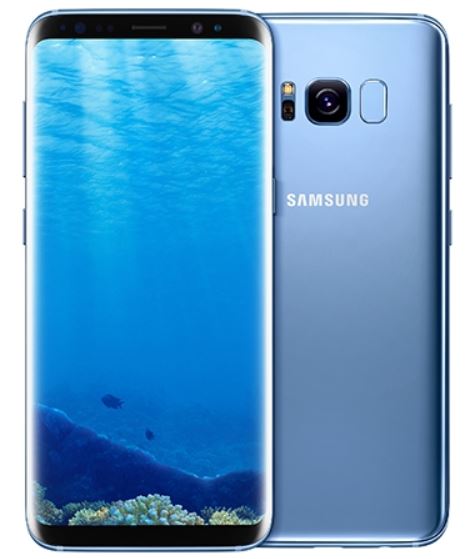 To do this, simply open the app menu from the home screen, and then tap the three-point icon in the upper-right corner. Select "Sort" from the pop-up menu that opens. You can choose from:
Customized order
Alphabetical order
You can now select the alphabetical order and the adjustment is applied immediately. The apps are now listed after the ABC in the app menu of your Samsung Galaxy S8.