The status LED is located to the left of the earpiece of your Samsung Galaxy S8. It shows you by means of different colors whether a new notification has been received on the device. Also, it shows a charging process or when it is time to charge the smartphone.
If you do not want to use the status LED of your Samsung Galaxy S8, you can deactivate it as follows: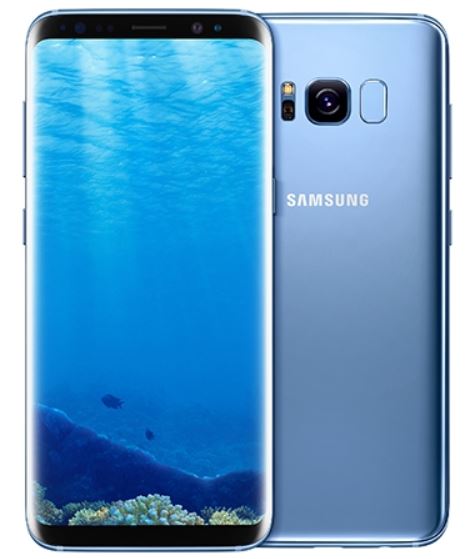 1. Navigate to the app menu --> Settings
2. Continue to "Display" and scroll down there until you can see "LED display"
3. Now deactivate the controller to completely turn off the LED display
Unfortunately, it is not possible in the Android settings of the S8 to define colors for different functions or notifications. This is only possible within some apps like WhatsApp.
You now know how to disable the status LED in the top left corner of the Samsung Galaxy S8 so that it does not light up.