Say: "OK Google" to start the Google Assistant. This is a language assistant that helps you with many functions by feeding it with voice commands. You can also use the language assistant to unlock the Samsung Galaxy S8.
To do so, you must say "OK Google" when the screen is activated. The software detects your voice and unlocks the phone. We'll show you how to enable this setting: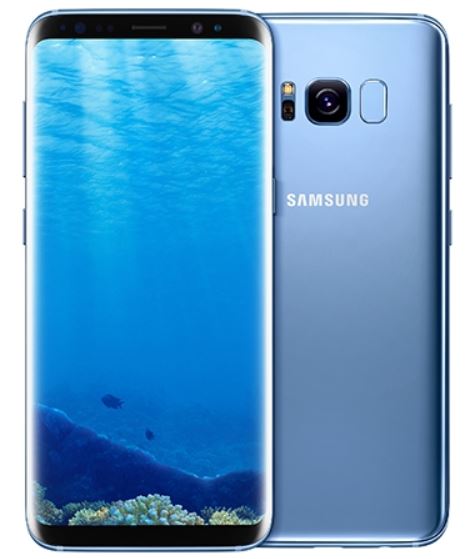 To do this, please first start the Google Assistant on the S8. Press and hold the Home button or say "OK Google". Then the window appears where you normally say the voice command. Touch the three-point icon in the upper right corner and click "Settings" in the context menu that opens.
Next, navigate to "OK Google Recognition," and then turn on the slider control. Finished!
You can now simply say "OK Google" when the lock screen is activated. The smartphone is then unlocked and the Google Assistant appears. Have fun with this useful feature of your Samsung Galaxy S8.