Take advantage of the gallery app on the Samsung Galaxy S8, and you may see only a few images per page or view. If this is too little for you, you can simply increase the number of displayed photos. To do this, you only have to perform the following gesture:
View more photos in the Gallery app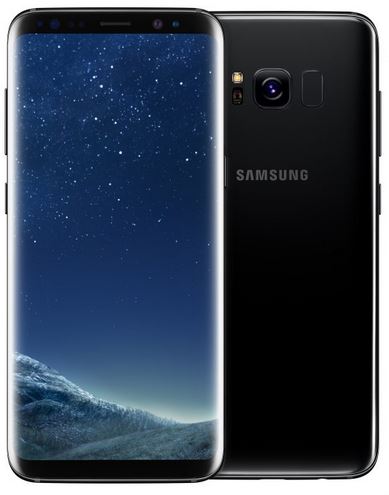 Use your fingers to perform the movement you normally use for "zoom out". This will gradually increase the number of images displayed.
The function is very convenient, especially if you have a lot of pictures and videos stored on the device. So you can find a photo of the Samsung Galaxy S8 faster.
Have you stored your pictures on the memory card? Then it can be here that the loading process of the individual photos and videos takes longer. Why? This is mostly due to the speed class of the inserted Micro SD memory card. Fast memory cards can be found on Amazon, for example.
You now know how to use a finger gesture to display more photos and videos within the gallery app of the Samsung Galaxy S8.