On your Samsung Galaxy S8, open an app in which you can write text so that the keyboard opens. On this you might know from previous Galaxy models a "gear" button with, with which the settings could be opened.
If this symbol no longer exists to the left of the space bar, you can replace it again as follows: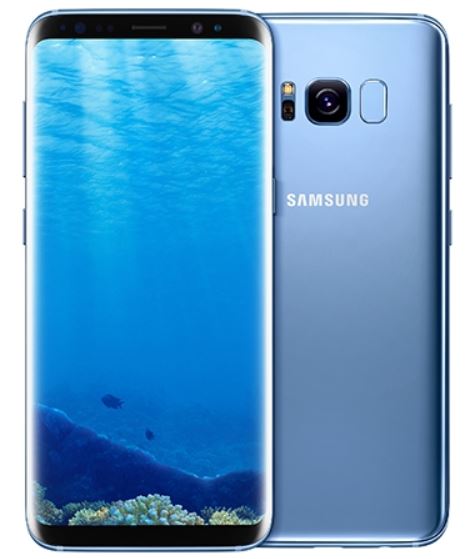 To do this, simply open an app that requires the keyboard. For example, take the SMS app or WhatsApp. If you now see the keyboard, proceed as follows:
Press and hold the symbol on the left of the emptiness key. This will open a small pop-up menu where you will see various icons. In addition to the voice control, the gear symbol for the settings can be found here.
Tap it and the settings will open. At the same time, the symbol is now also placed to the left of the empty key. You are now familiar with the procedure to display the keyboard settings directly on the keyboard.