The Samsung Galaxy S8 offers the possibility to charge without charging cable. The inductive charging technology is used. Here you have to put the smartphone only on an inductive charging station and the battery is then charged wirelessly.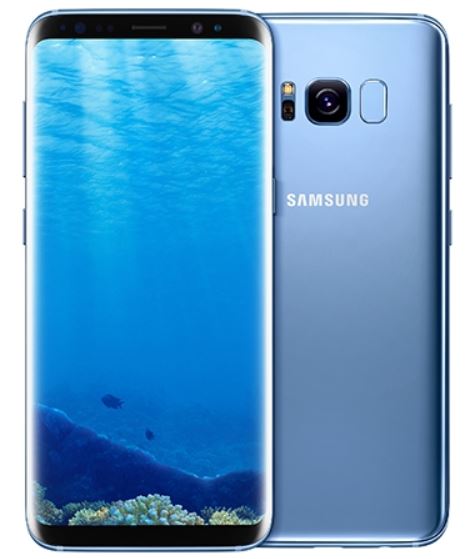 If you would like to get such a station, then we have selected here for you the best charging station for inductive charging. Inductive charging stations for the Samsung Galaxy S8 (link on Amazon):
All three charging stations offer a fast inductive charging for your Samsung Galaxy S8. This allows your S8 battery to be charged quickly and above all wirelessly.
Even crashes during loading should no longer occur with these charging stations.