The Samsung Galaxy S8 has installed an iris scanner as an authorization method. The sensor recognizes the structure of your eyes, which is unique in the world.
To unlock the Samsung Galaxy S8 with the iris scanner is one of the safest methods. We explain to you how to configure the iris scanner of the Samsung Galaxy S8 correctly. Begin from the home screen of your Samsung Galaxy S8: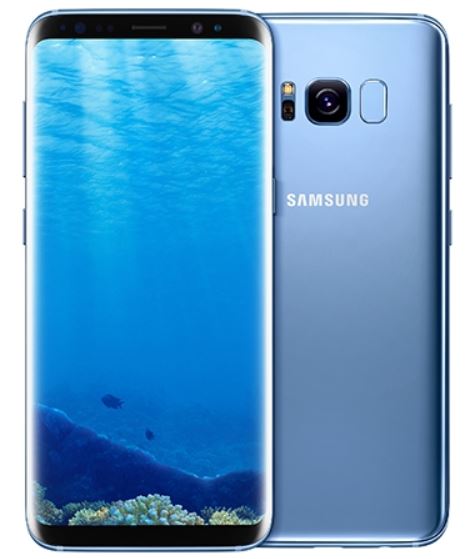 1. Open the app menu and then the settings
2. Navigate to "device security"
3. Here you find the menu item "Iris Scanner" - tap the entry
Then you can start registering your iris. Just follow the wizard.
We would like to draw your attention to the following safety instructions. The iris scanner scans the eye with an LED operating in the non-visible area. If you are too close to this LED with the eye, this can lead to eye irritation.
Therefore the following instructions must be observed:
Do not look directly into the iris scanner's LED (this is located to the left of the earpiece) Do not look at the Iris LED from a distance of less than 20 cm -> 25-35 cm is recommended. This does not only protects your eyes but also improves iris recognition.
Now you know how to set up the iris scanner with the Samsung Galaxy S8 and thus simply unlock the smartphone with one eye or trigger transactions.